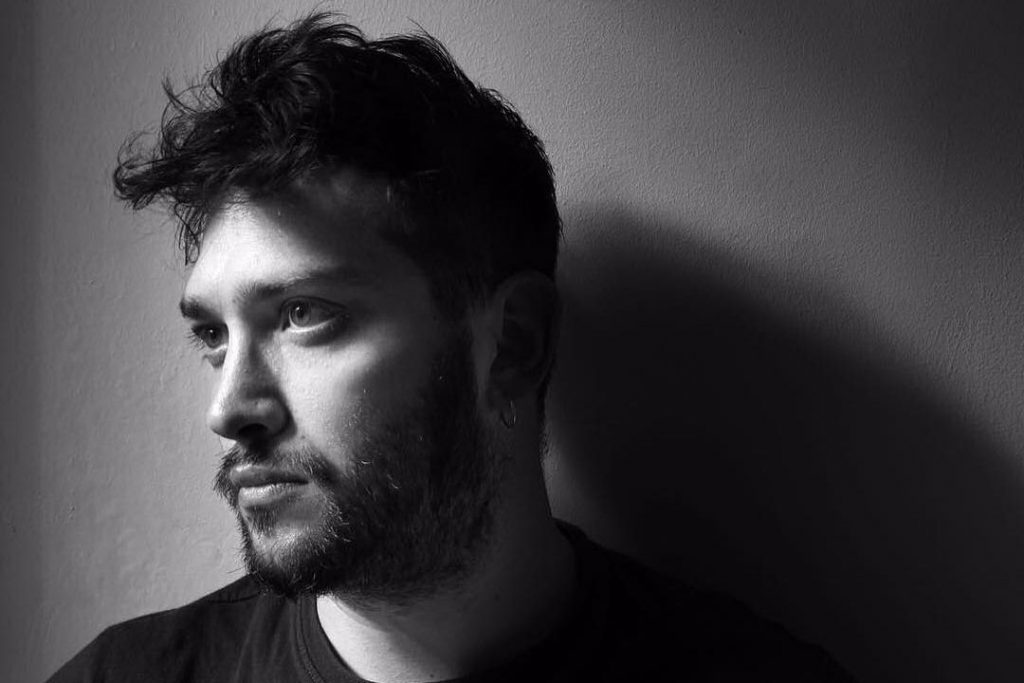 Domenico Cartago is a piano player and composer. He has developed a personal language that allows him to play jazz, rock and electronic music.
In 2013 he graduated at the Conservatory "Niccolò Piccinni" in Bari with 110 cum laude, studying with pianists Davide Santorsola and Antonio Zambrini.
He has played with many jazz musicians as Roberto Ottaviano, Gaetano Partipilo, Simone Alessndrini, Luca Alemanno, Mimmo Campanale, Fabrizio Savino, Giorgio Distante, Fabio Accardi, Pippo D'Ambrosio, Riccardo Gambatesa, Giorgio Vendola, Maurizio Quintavalle, Camillo Pace, Marco Bardoscia, Serena Brancale, Gianna Montecalvo, Lisa Manosperti, Patty Lomuscio, and others.
He also collaborated with Italian singer-songwriters as Aleandro Baldi, Simona Bencini and Stefano De Donato (Dirotta su Cuba) Luca Loizzi.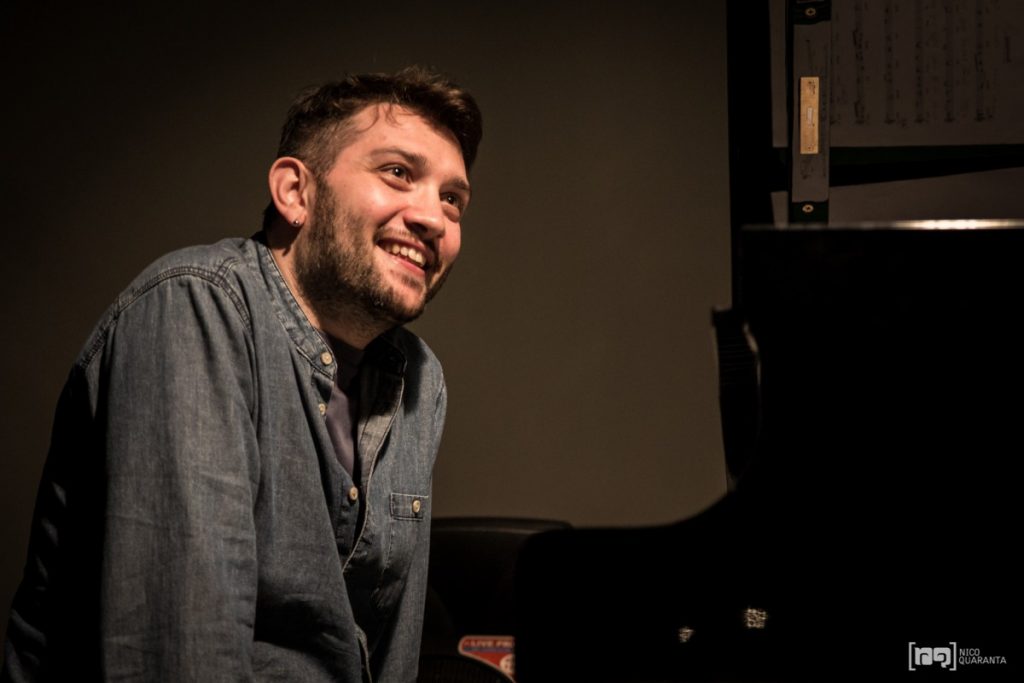 Since 2013 he works with the singer-songwriter Orelle with whom he played in many festivals, giving concerts for the Interfilmfestival in Berlin 2016.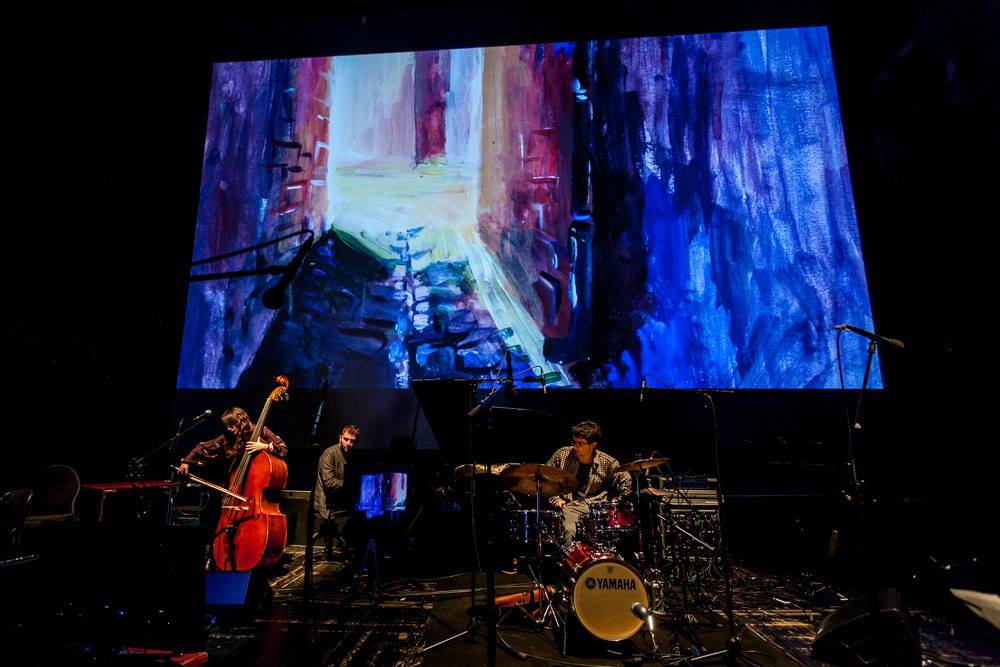 Orelle, Live in Berlin
In 2015 he released his first album "Skylark" for "Auand Records – Piano Series" with Mimmo Campanale on drums and Luca Alemanno on double-bass, getting positive reviews.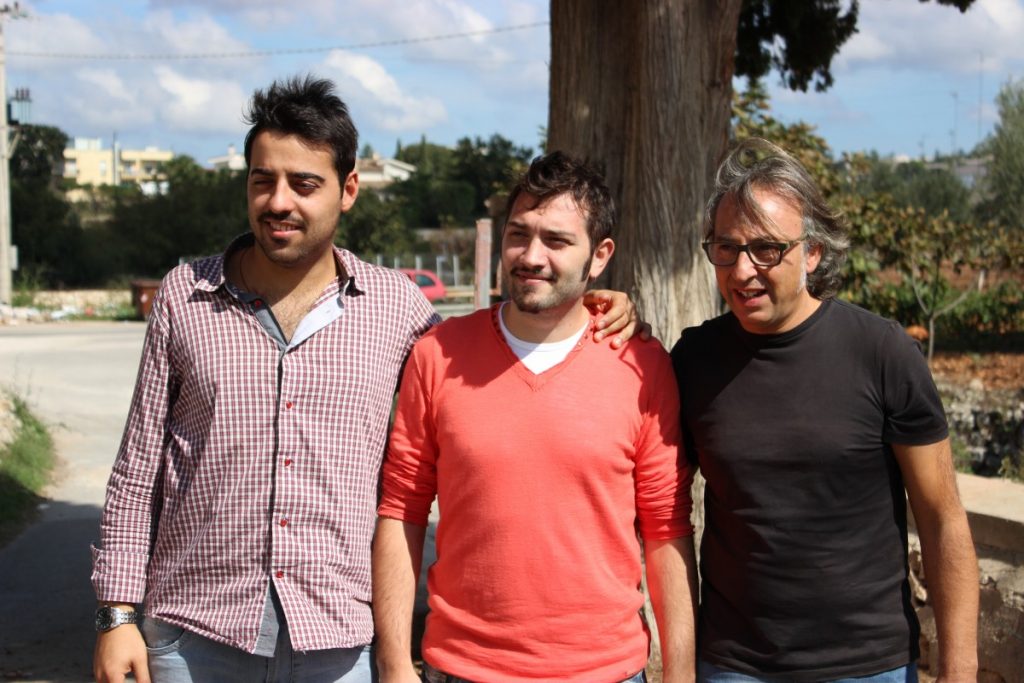 Domenico Cartago Trio: Luca Alemanno Mimmo, Campanale (Skylark-2015)
In March 2017 he released "Chromos", his second album for Auand-Piano Series, with Pippo D'Ambrosio on drums and Giorgio Vendola on double-bass.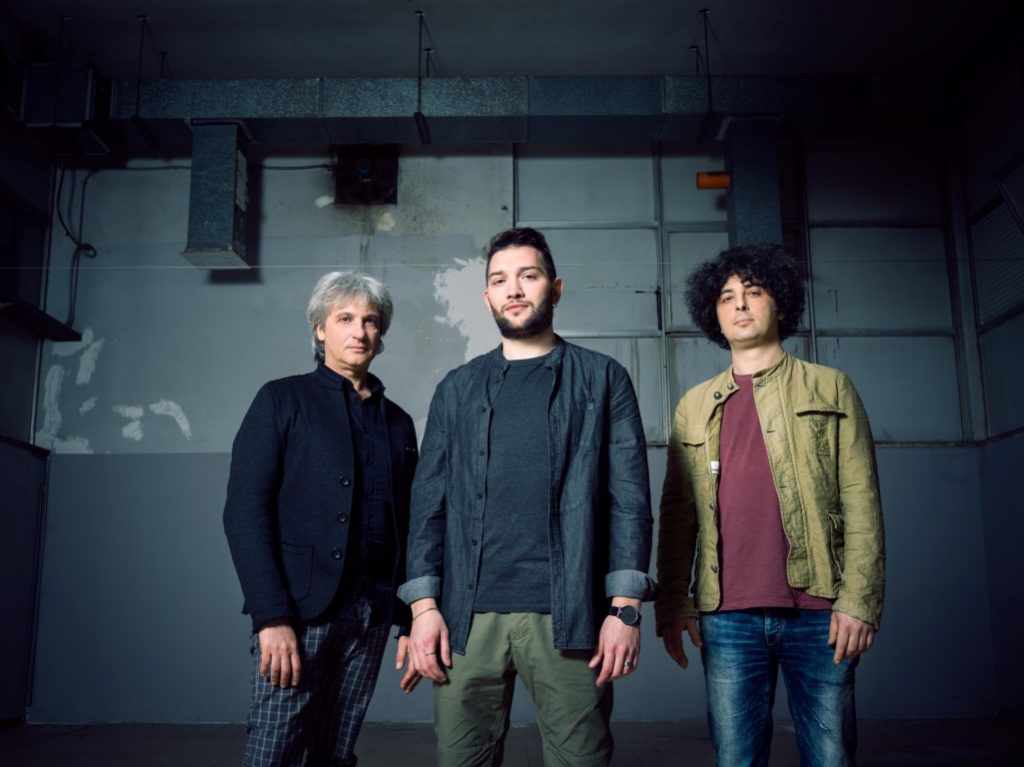 Domenico Cartago Trio: Pippo d'Ambrosio, Giorgio Vendola (Chromos-2017)
Born in Trani in 1981, self-taught from the age of 7, he started studying piano and jazz harmony with Davide Santorsola when he was 12 years old. He won Third Prize at the "Carlo Vitale" Piano Competition.
Afterwards he attended masterclasses at Siena Jazz Foundation with Alessandro Giachero, Giulio Stracciati, Francesco Petreni, Mariano Di Nunzio, Ettore Bonaffè and Silvia Bolognesi.
He attended masterclasses at "Tuscia in Jazz" in 2010 and 2012, studying piano with Aaron Goldberg and Dado Moroni and many other jazz musicians such as Dave Liebman, Rosario Giuliani, Donny McCaslin, Eddie Gomez, Giorgio Rosciglione, Kurt Rosenwinkel, Antonio Sanchez, Gege Munari, Flavio Boltro, Shawnn Monteiro, Tony Monaco.
He also deepened studies attending "Siena Jazz" masters, studying piano and harmony with Stefano Battaglia, Kenny Werner, John Taylor, Franco D'Andrea. He also had the opportunity to take lessons with Larry Grenadier, Ben Street, Jeff Ballard, Ferenc Nemeth, Roberto Gatto, Nir Felder, Gilad Hekselman, Dave Binney, Miguel Zenon.